Lien Appraisal Service, LLP has changed it's name to Northern Appraisal & Realty, Inc. We are still located at the same address, 915 Lincoln Avenue, Harvey, ND, but the phone number has changed to
701-324-4799.
We would like to thank all of our loyal customers and clients and would like to continue to serve all of your appraisal and real estate needs now and in the future. Please contact us via the website link below or call us at 701-324-4799.
For appraisal service, please click on: www.northernappraisalandrealty.com
Northern Appraisal & Realty is a full time real estate company with a full staff to meet all of your needs.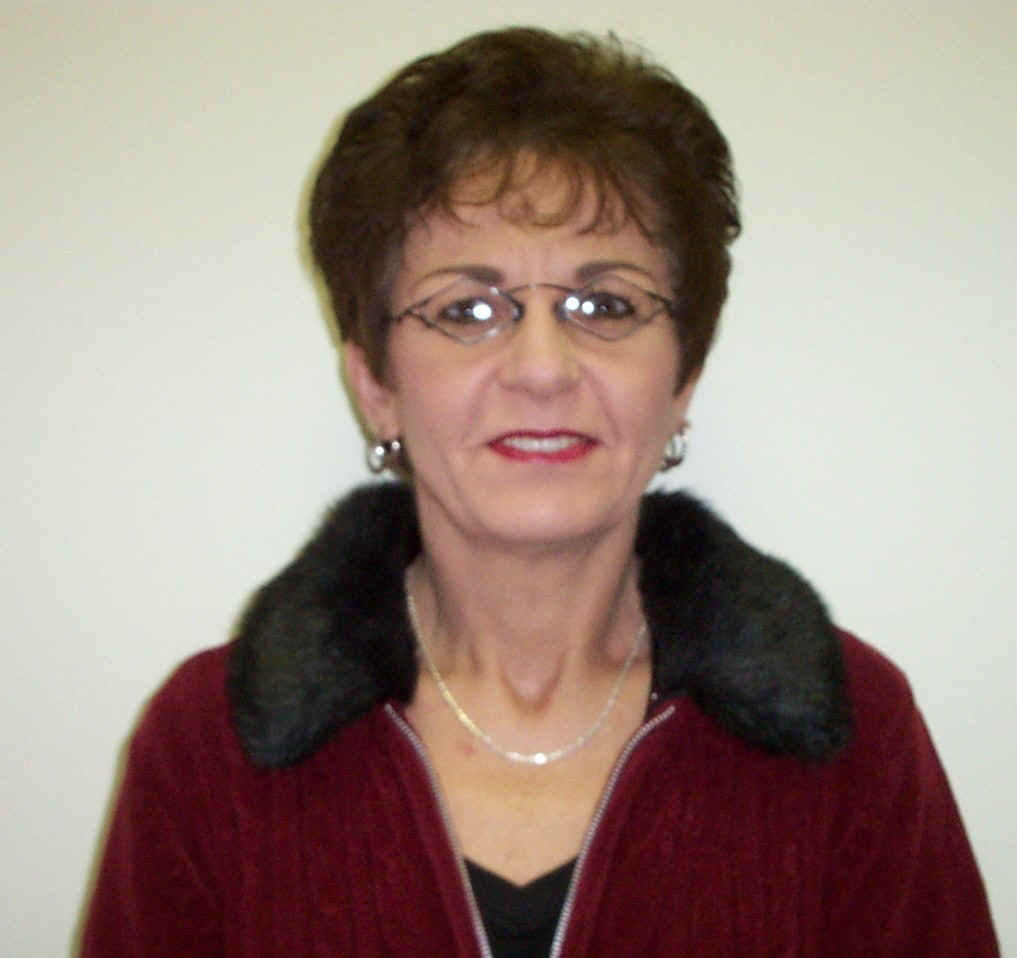 Rhonda Knudson
Real Estate Broker, Lic. No. 1606
Certified Appraiser, Lic. No. CG-1156